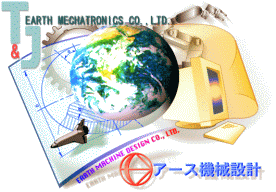 In part of mechanical design, the company will contributes development of your company,
with products development, production technology, facilities design production management,
quality control etc.

We can make 3D Solution "It is Easy" . Something in mechanical design be hard to understand.
You will easily understand If you discover 3D Solution from me.